Waxing
Waxing Benefits

This method of hair removal have many benefits versus other forms of hair removal. It is an effective method to remove large amounts of hair at one time. It is a long-lasting method. Hair in waxed areas will not grow back for two to eight weeks. When hair is shaved or removed by depilatory cream, the hair is removed at the surface rather than the root. Within a few days, the hair can be seen at the surface. With these methods, hair tends to grow back in rough stubble. This method over long periods of time often exhibit re-growth that is softer.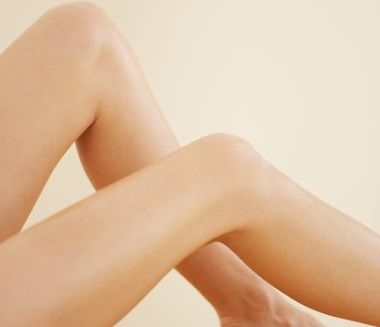 What is it Hot wax?

When applied to the skin with a spatula, it coats the hair with a thick layer. As it cools it becomes firmer contracting around the hair and gripping them tightly. It remains on the skin until it becomes opaque in colour-drying to form a slight tacky consistency. It is then pulled off the skin with a fast movement.
Advantages of using Hot Wax

• It is a good for sensitive skin

• It works well onto small patches of strong coarse hair

• It grip better of the hair

• It does not leave a sticky residue

• It is a good for removing shorter hairs
We are passionate about waxing and will try our very best to ensure you enjoy a great experience...

See what our clients say...

Super friendly and professional staff. I really enjoy the experience:))
Great job Urszula!!
See you next month :) x

It was super quick, professional and almost pain free experience every time!
Well done!

Hot wax made the whole experience sooo much better. It is faster and less painful, especially with Urszula! She is just truly amazing!!!! Very quick and professional.
Thank you Urszula once again!