Lotus Spa
Laser and Skin Clinic in Wandsworth...
Welcome to Lotus Spa Laser and Skin Clinic where we are here to offer you beauty treatments, laser treatments and complementary therapies including massage, physiotherapy and reflexology.
We have a dedicated and experienced team who pride ourselves on offering the highest quality treatments to you in our warm and friendly space nestled in the heart of Wandsworth Town and Wandsworth Common...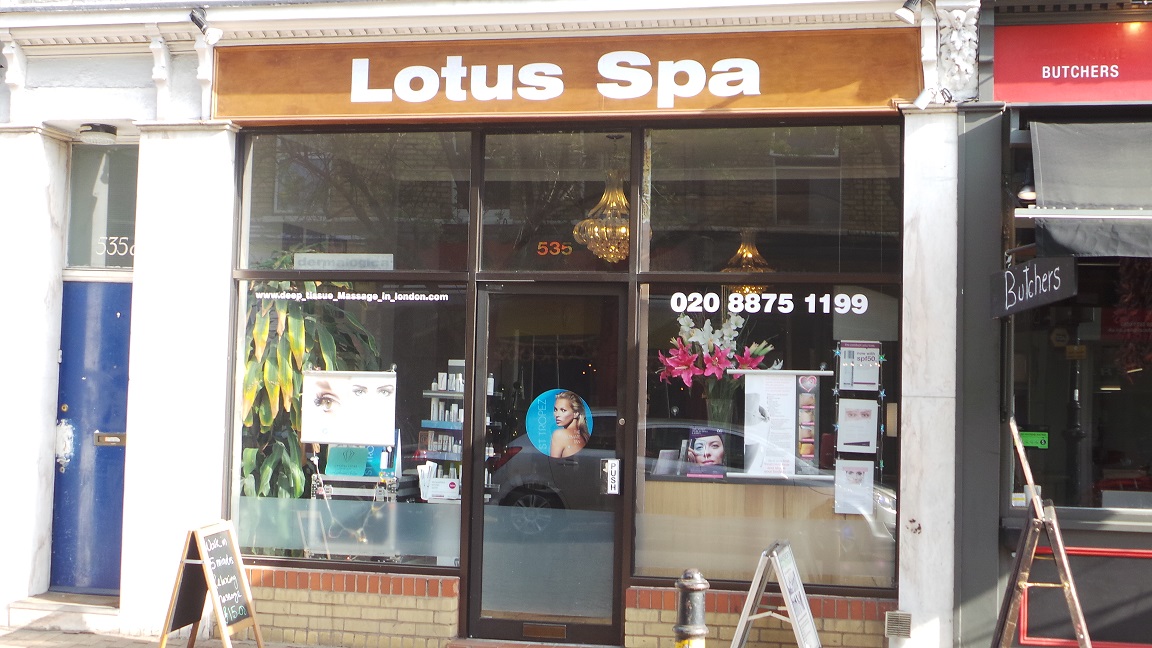 We offer latest and largest selection of services in the area including laser treatments...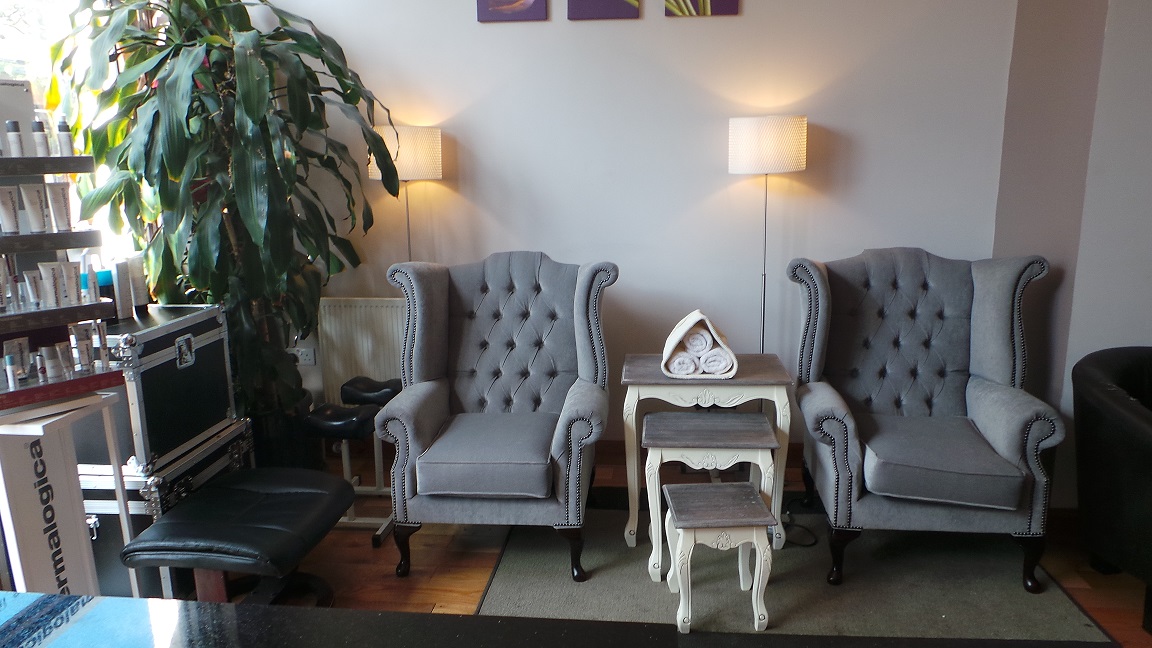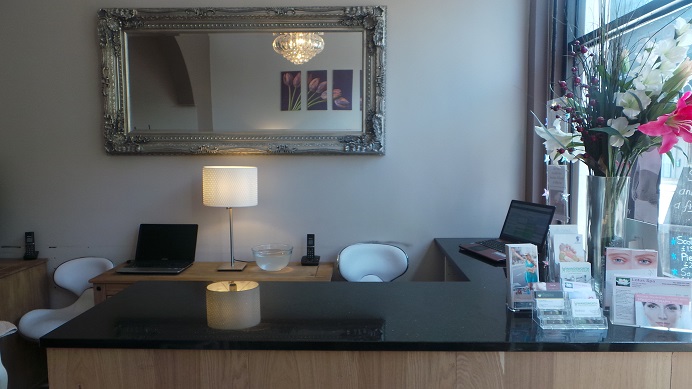 Booking your appointment is easy. Please either call us or book online...
Wandsworth Town no: 0208 875 1199
Wandsworth Common tel no. 0203 133 0088 
We also have voucher available which are a great gift for the one you love...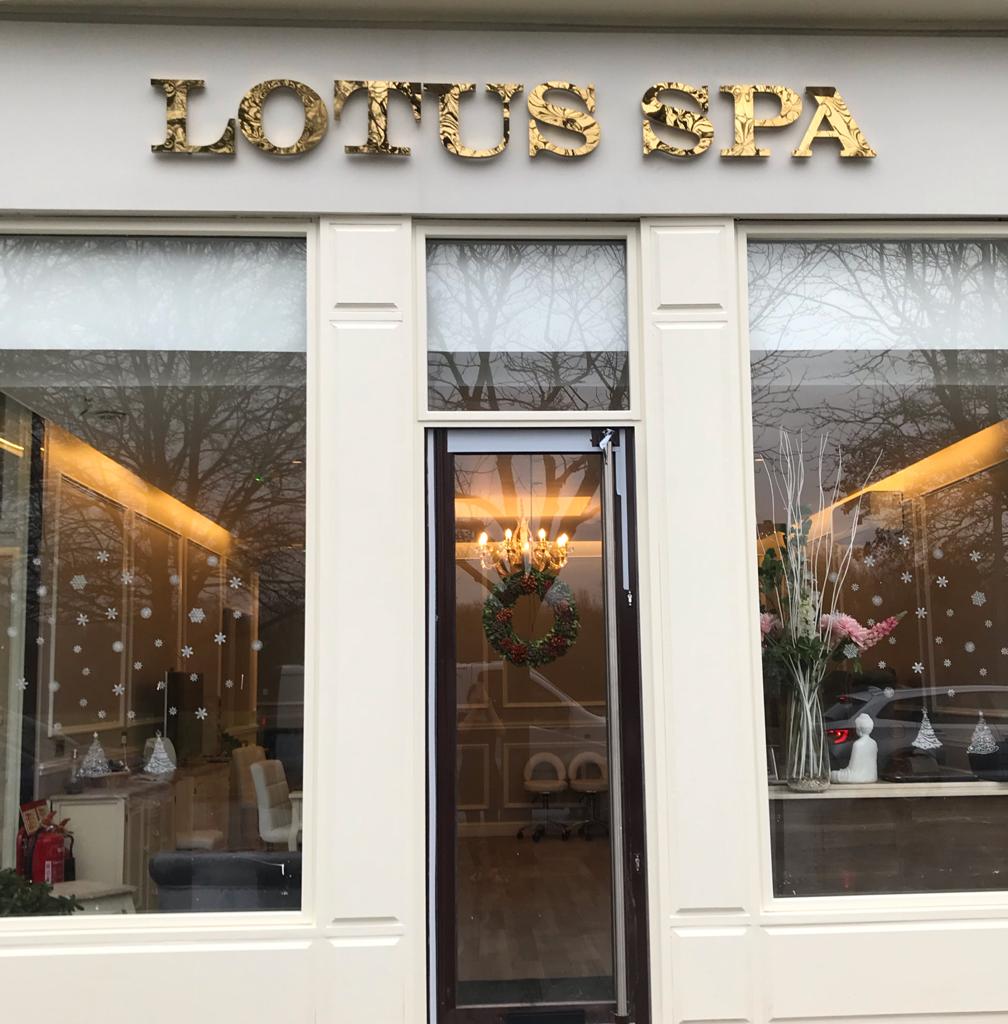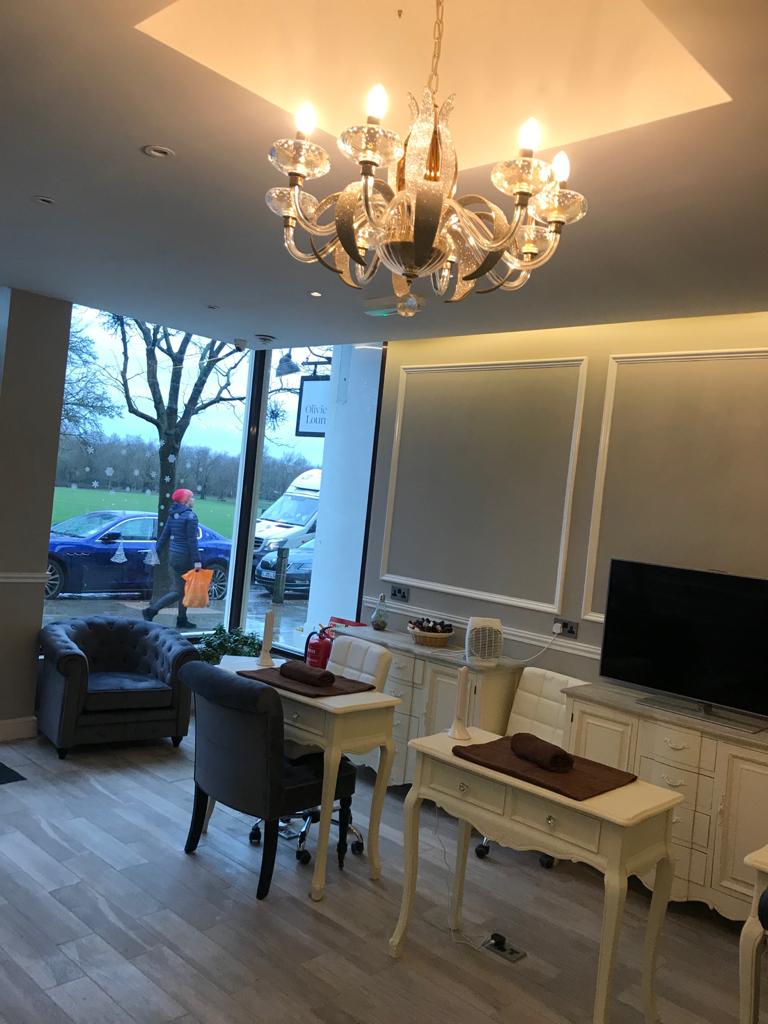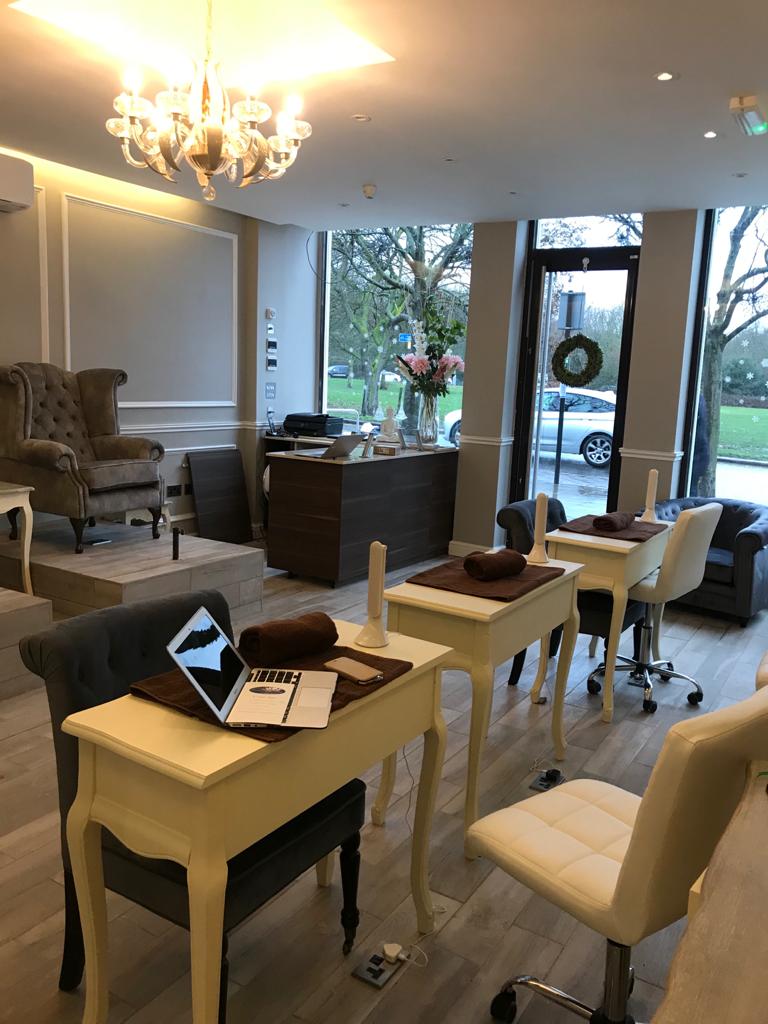 Our opening hour:
Monday to Thursday: 11am - 9pm
Friday: 10am - 8pm
Saturday: 9am - 6pm
Sunday: 10am - 5pm