Lotus Spa Wandsworth Town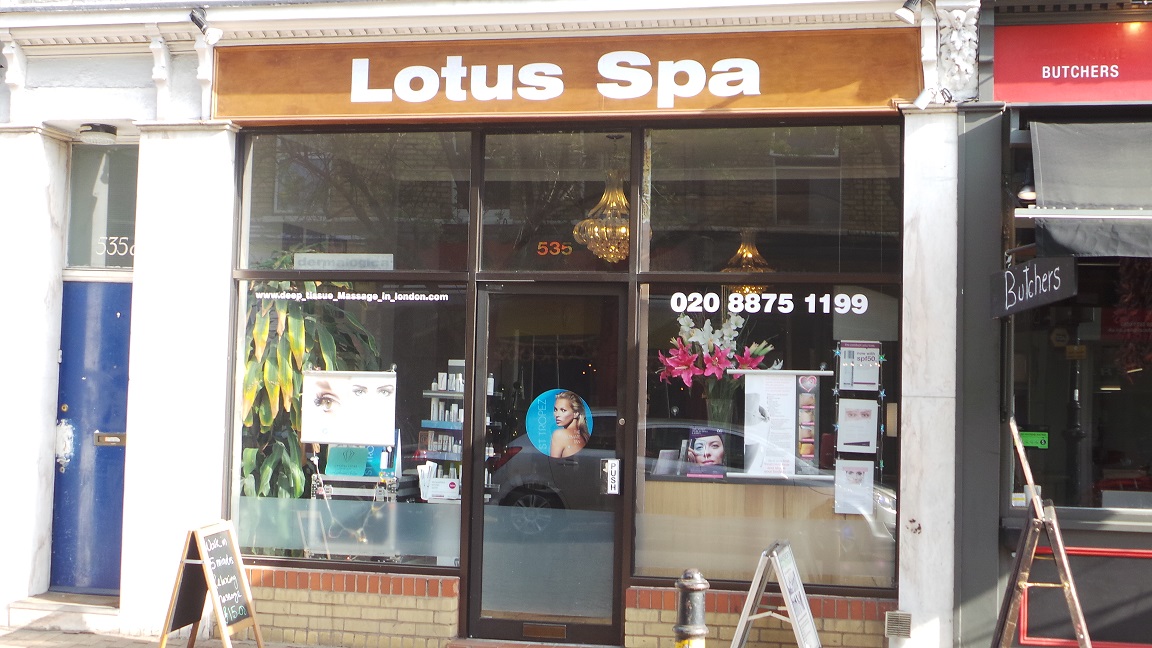 **Welcome to Lotus Spa Wandsworth Town: Your Destination for Premier Beauty and Wellness in Wandsworth Town, London**
At Lotus Spa, we pride ourselves on being more than just a spa – we're a collective of experienced and independent therapists dedicated to providing exceptional beauty and wellness services. Located in the vibrant heart of Wandsworth Town, our spa offers a diverse range of treatments tailored to your needs.
**Our Uniqueness:**

*Experienced Independent Therapists*: Lotus Spa is distinctively run by a group of highly experienced therapists who operate their businesses within our establishment. They provide unparalleled service and personalized attention, and go the extra mile to ensure client satisfaction as it directly influences their business success and encourages clients to return.

*Cutting-Edge Technology and Premium Products*: We invest in the latest advancements in skincare technology, ensuring our treatments utilize state-of-the-art equipment and the highest quality products. This dedication to innovation and excellence allows us to deliver optimal results and a superior spa experience.

At Lotus Spa, we are dedicated to providing you with a luxurious and rejuvenating experience. Located in the heart of Wandsworth Town, our spa offers an array of expert beauty and wellness services tailored to meet your every need.

**Our Services:**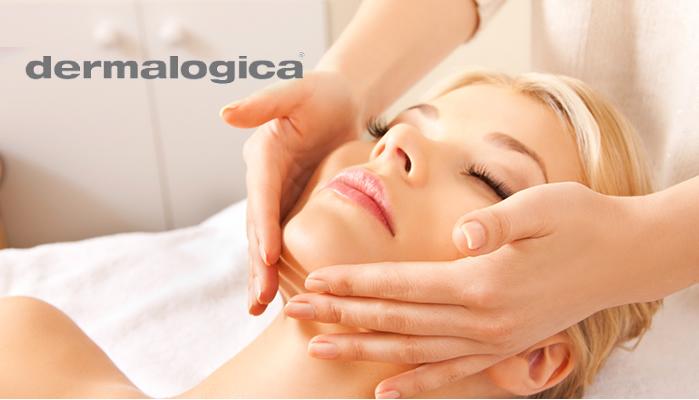 *Facial Treatments in Lotus Spa Wandsworth Town*
Indulge in our range of facial treatments, from conventional facials to advanced techniques like Dermapen and Mesotherapy. Experience our specialized Mesopeel and IPL skin tightening, along with innovative face muscle-lifting facials for a younger-looking appearance.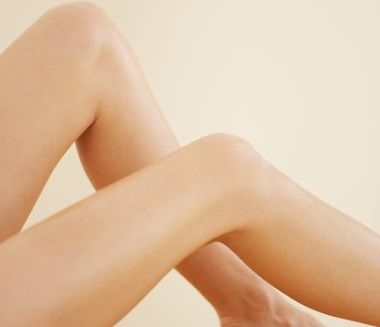 *Laser Hair Removal and Waxing Services*
Achieve smooth and hair-free skin with our advanced laser hair removal treatments or opt for traditional waxing using strip and hot wax for a comfortable and effective hair removal experience.
*Massage Therapy*
Rejuvenate your body and mind with our expert massage therapies. Choose from relaxing Swedish massages to deep tissue massages, specially designed for injury prevention and muscle relaxation.
*Spray Tanning*
Get a sun-kissed glow with our professional spray tanning services, leaving you with a natural-looking and flawless tan.
**Why Choose Lotus Spa Wandsworth Town?**

At Lotus Spa, our team of experienced professionals is committed to delivering top-notch services using the latest techniques and premium-quality products. With a focus on your comfort and satisfaction, our goal is to ensure you leave feeling refreshed, renewed, and radiant.

**Book Your Spa Experience Today:**

Experience the luxury of Lotus Spa in Wandsworth Town, London. Schedule your appointment with us to indulge in unparalleled beauty and wellness treatments. Rediscover your glow with us at Lotus Spa.
We also have voucher available which are a great gift for the one you love...
Our opening hour:
Monday to Thursday: 11am - 8pm
Friday: 10am - 8pm
Saturday: 9am - 6pm
Sunday: 10am - 5pm

#LotusSpaWandsworth #Relaxation #Rejuvenation #SelfCare, Lotus Spa Wandsworth Town, Spa in Wandsworth Town, Relaxation in Wandsworth Town, Rejuvenation in Wandsworth Town, Beauty Services in Wandsworth Town, Massage in Wandsworth Town, Facials in Wandsworth Town, Waxing in Wandsworth Town, Manicures in Wandsworth Town, Pedicures in Wandsworth Town, Tranquil Spa in Wandsworth Town, Best Spa in Wandsworth Town, Spa Treatments in Wandsworth Town, Luxury Spa in Wandsworth Town, Wellness in Wandsworth Town