Laser Treatments...
Enjoy a wide range of Laser treatments using the highly effective latest technology for Laser Facial, Laser Body Treatment, Laser Hair Removal in laser and skin clinic in Wandsworth Town...
IPL Laser Facial...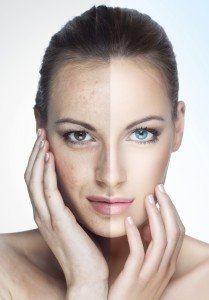 IPL technology is a type of laser that generates intense bursts of red or blue light. These heat the dermal tissue without harming or removing the outer epidermis layers of the skin. The body natural processes then work to break down and remove these marks. The appearance of any skin imperfection or skin discoloration is then visibly reduced...

Highly effective treatments for acne, scaring pigmentation, sun damage and premature skin condition...
more info
Laser Hair Removal...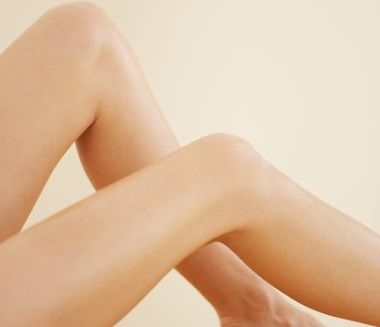 Lumenis laser hair removal a highly effective pain free safe laser hair removal system...
Lumenis LightSheer family of permanent hair reduction products offers unparalleled treatment speed and efficacy with optimal patient comfort...

Laser Inch loss Treatments...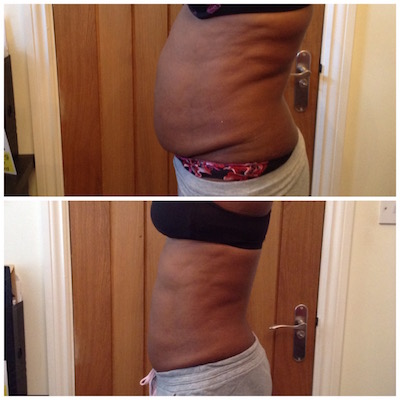 NRG LipoSculpt uses a mild low laser (or cold laser) treatment to reduce your body's fat. It is not cosmetic surgery. It's non-invasive: there are no needles or injections.
It's a comfortable, warming treatment with no downtime that gives you the results of liposuction without the surgery.
Our tests have shown up to an astonishing size loss of 16 inches over a course of ten treatments, that's at least two dress sizes smaller...
Booking your appointment is easy. Please either call us on
0208 875 1199 or book online...
We also have voucher available which are a great gift for the one you love...

Laser treatments for inch loss, hair removal, acne, pigmentation sun damage, premature ageing skin in Wandsworth, Earlsfield, Southfields, Wimbledon, Putney, Fulham, Battersea, Clapham, Chealse, Vauxhall, Victoria...