Look and feel fantastic with the latest celebrity craze Professional Semi Permanent MakeUp treatment...
Imagine the feeling of looking at the perfect eyebrows, striking eyes and beautiful lips every morning with Semi Permanent MakeUp...

Save time and effort enjoying the freedom of looking at the perfectly applied makeup that enhances your eyebrows, eyes and lips...
Look and feel great with a perfect shape brows for your face...
Feel and look younger  with the right shape and colour...
Enhance face features and confident because 70% of our expression depend on them...
Look and feel good with thicker and darker lashes that make the different to your whole face...
It is a perfect solution to a proffesional water proof make up result that stay on without the pain of removing it every night...
Eyebrows Before and after result...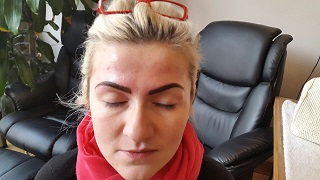 Lips before and after result...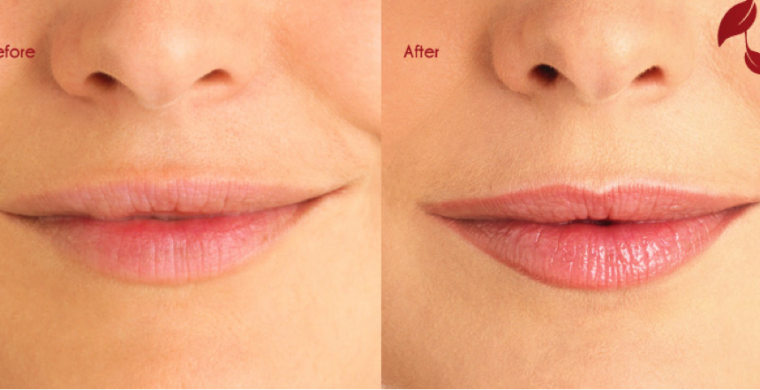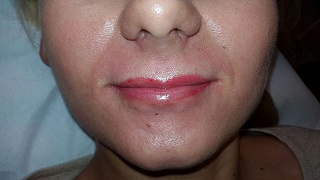 Who can benefit?

Very busy people who have very little or no time to apply make-up or not  confidence in applying make-up...
Poor eye-sight sufferer...

Alopecia, Chemotherapy, Parkinson's Disease, or other tremor  related conditions sufferer...
over plucked eyebrows..
lost their natural lip line to the ageing process..
Semi Permanent makeup process...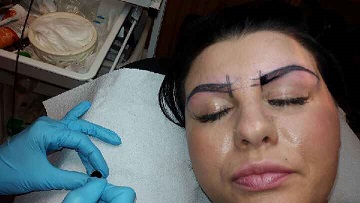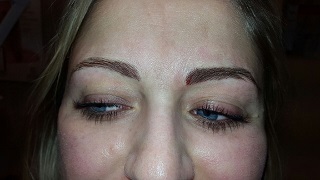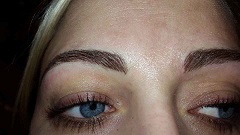 Semi Permanent makeup price list:....
2 sessions Eyebrows: £350.00
2 sessions Lips:     £350.00
Book your appointment now for that beautiful brows and lip. Just click on the BOOK NOW button below: